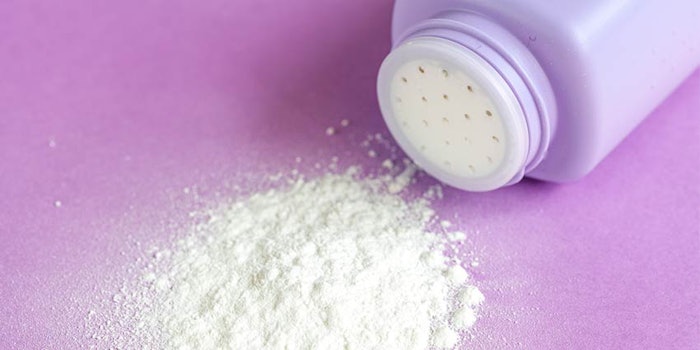 Revlon Inc. has been hit with a lawsuit, filed by Laura and Edward McDaniel, of Maryland, alleging asbestos-contaminated talc in its cosmetic products caused mesothelioma cancer in Laura McDaniel, according to an article on Asbestos.com.
Related: Talcum and Toxins Lawsuit Escalates, FDA Calls Meeting on Talc Testing
In January, Laura McDaniel was diagnosed with mesothelioma, which she believes stems from her father's earlier employment with Revlon. She is seeking $20 million in compensatory damage and $40 million in punitive damages, and Edward McDaniel is seeking $5 million for mental anguish and loss of companionship.
According to Asbestos.com, more than 16,000 lawsuits have been filed in U.S. courts alleging asbestos-contaminated talc products have caused various cancers in users––­mainly ovarian cancer in women. Of the 16,000 cases, the majority are directed at Johnson & Johnson and its baby powder, Revlon has only been named in a small fraction of the suits.
In October 2019, the U.S. Food and Drug Administration (FDA) found traces of asbestos in a bottle of Johnson's Baby Powder, which resulted in a voluntary recall of a 33,000-bottle batch of the product, Asbestos.com reports.
Laura McDaniel cited Revlon's Jean Nate Silkening Body Powder, a product introduced in 1935, which her father provided her, but has been discontinued, according to the article.
Talc and asbestos are often mined together because both minerals are found on the earth's surface and are often in close proximity of each other.
The FDA is not authorized to review cosmetic products outside of color additives and there is no strict-regulation of cosmetic-grade talc, so companies are guided by their own safety regulations, according to the article.