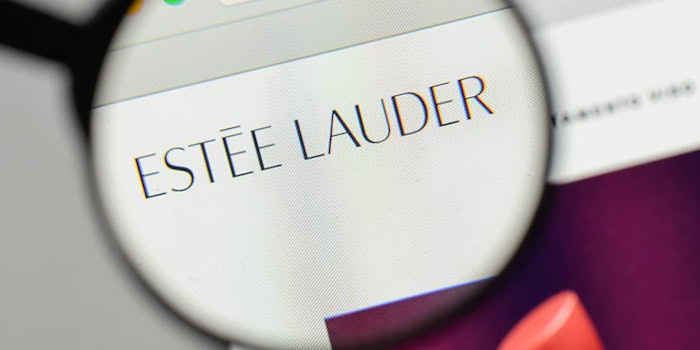 Here's a headline you wouldn't have expected to hear just a few years ago: Estée Lauder is hosting a two-day Hackathon at its Technology Hub in Long Island City. Titled "Create Tomorrow's Beauty Experience Today," the event is focused on leveraging concepts by participants to enhance the future of the industry.
As seen with recent moves by Shiseido and L'Oreal, as well as retailers like Ulta Beauty, it's clear that technology is no longer an add-on but a core competency in today's (and tomorrow's) beauty industry.
Previously: 5 Things That Made 2018 a Financial Success for Estée Lauder
Hackathon participants will compete "by proposing new ways of using technology to increase consumer engagement with our brands, products and offerings," according to Estée Lauder.
The event will reportedly award more than $30,000 worth of prizes, including monetary awards for winning teams across each division: Student and Professional.
Awards include best in design, innovation and proof of concept, the Microsoft Excellence Awards Best incorporation of Microsoft technology, Google Technology Award for best incorporation of Google Cloud or Firebase services, and best use of AI/machine learning technology.