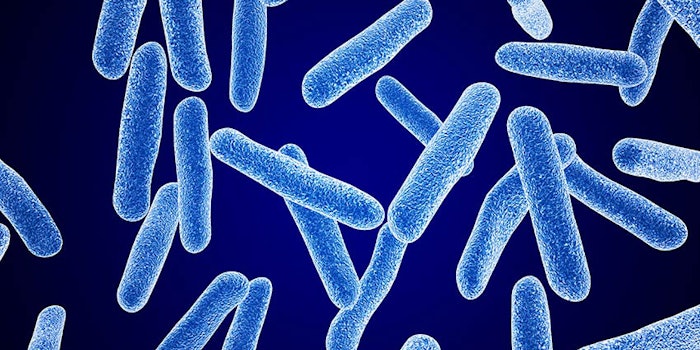 A San Francisco startup is helping companies—including beauty brands—craft cruelty-free materials. Culture Biosciences, described as a "virtual fermentation lab" by Wired, is the brainchild of robotic engineers Will Patrick and Matt Ball. Offering on-demand fermentation, companies can send flash-frozen vials of yeast and bacteria for testing.
Among its first clients: Geltor, a company which employs engineered yeast to make animal-free collagen for the beauty industry. Others include companies working in the fertilizer, materials and medicine sectors.
Companies can check experiments by tuning into a live datastream from each bioreactor's sensors and probes. They can also see how well different engineered strains are producing each product; a human worker sets up each station, but the reactors run themselves.
Verily, formerly known as Google Life Sciences, offered the company funding and a workspace in its headquarters. The 12-person operation has received $5.5 million in funding and has 54 working systems; it plans to triple capacity by the end of 2019