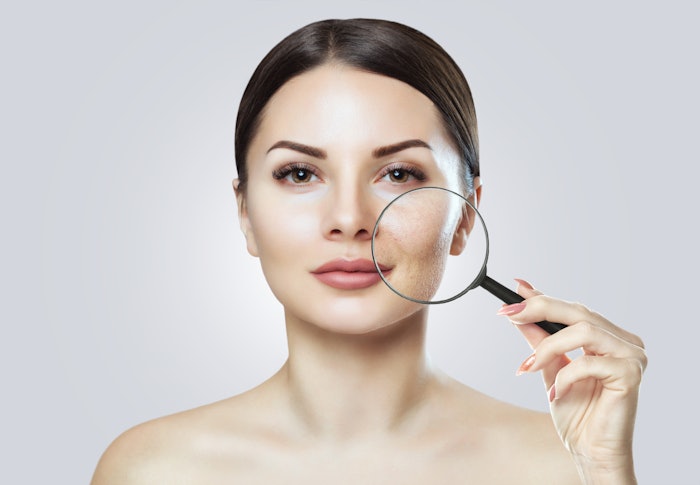 Photo 159548646 / Acne Scar © Dmytro Dudchenko | Dreamstime.com
Sederma has launched BB-Biont (INCI: Not Provided), a biomimetic peptide that smooths the appearance of skin by reducing the appearance of pockmarks.
Previously: Croda, Crodarom, Sederma and Alban Muller Showcase Latest Actives and Formulations
BB-Biont protects what the company calls the holobiont, a supraorganism between the human body and the microbiome. BB-Biont slows the growth of Cutibacterium acnes and deconstructs its biofilm to avoid inflammatory skin damage. The active also preserves the microbiome biodiversity to promote healthy skin.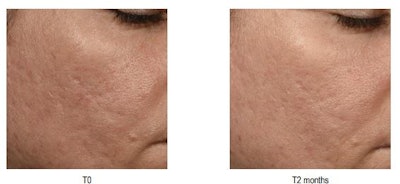 Tested on two independent mixed panels, 1% BB-Biont was found to reduce the volume of pockmarks by 18.9% versus the placebo and skin roughness by 6.5% versus the placebo after two months of application.
IECIC and RSPO compliant, BB-Biont is water-soluble and recommended for use at 1%.