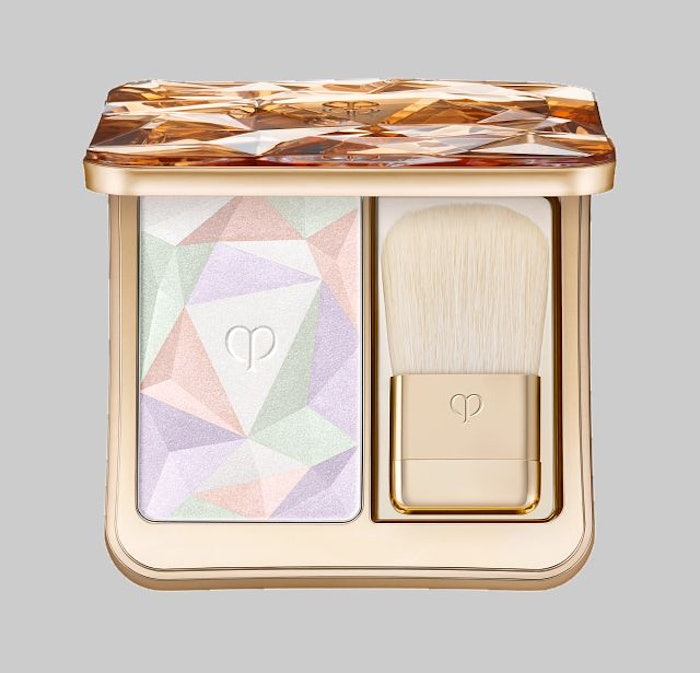 Kyocera and Shiseido have announced the development of Precious Opal Powder for use in The Luminizing Face Enhancer, which will be released by Shiseido's luxury brand Clé de Peau Beauté this month.
Precious Opal Powder features Kyocera's Kyoto Opal; this is the first time the artificial gemstones will be used in a cosmetic solution.
Kyoto Opal is a synthetic opal material created by Kyocera using the company's gemstone synthesis technology on silica particles identical to natural opal.
The internal structure is the same as that of natural opal, but the artificial material enables processing into various shapes, thereby overcoming the inherent fragility and brittleness of the natural gems, which tends to split and crack.