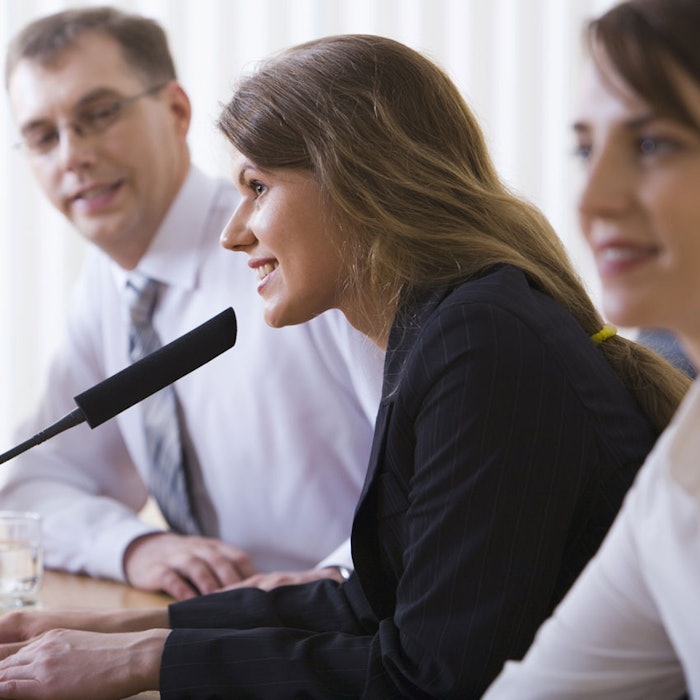 Three key ideas will allow the European beauty industry to better compete better globally, said Sarah Brown, founder of Pai Skincare and board member Cosmetic Executive Women during the European Economic and Social Committee event May 17. Brown said that these areas are critical for small and medium-sized enterprises (SMEs) to focus on:
The EU needs to improve its communication about support to SMEs. Also, EU leaders should offer grants, helping with effective marketing of products overseas. This will allow the market to stay open for competition while minimizing barriers erected by EU member states.
The EU should focus on manufacturing, aiding with cost efficiencies and adding other benefits of manufacturing to SMEs. It will help drive the knowledge of the manufacturing processes so that business owners in the beauty industry know when to start and what to look for.
Drive International Exports
For the EU to make it easier for SMEs to export, it must remove trade barriers and simplify regulations. By combining increased assistance with trademark protection, SMEs will have a better chance at growing internationally.