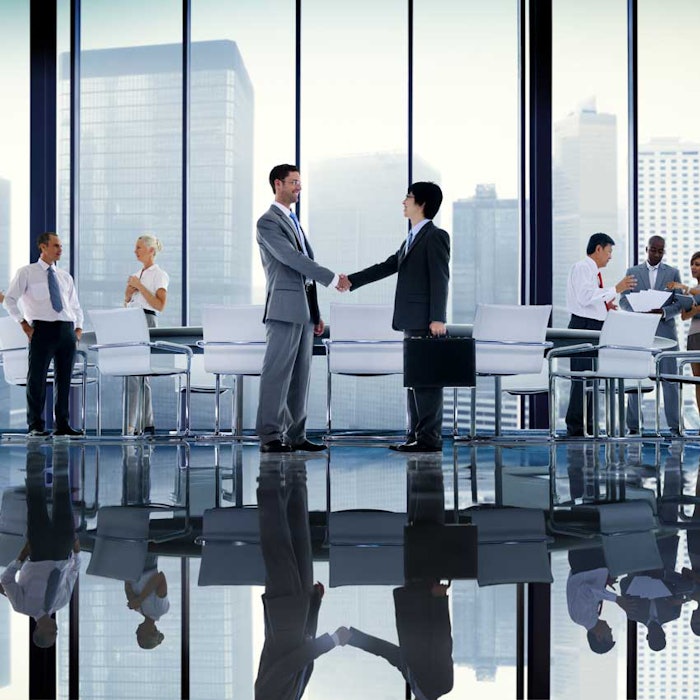 Safic-Alcan, a major distributor of specialty chemicals, and AkzoNobel, a leading global specialty chemicals producer, have extended their partnership to allow distribution of a full range of innovative skin and hair products.
The partnership enlarges Safic-Alcan's reach in the distribution market. With state-of-the-art laboratories in France, Italy and Turkey, Safic-Alcan plans to open a new lab in the UK to provide technical support for AkzoNobel's customers. The new expertise will allow AkzoNobel's customers to anticipate market expectations and give them a competitive advantage.
"It is of significant value to Safic-Alcan in serving our customers, who are continuously looking for local distributors able to commit to the supply of innovative personal care products," said Philippe Combette, CEO of Safic-Alcan.