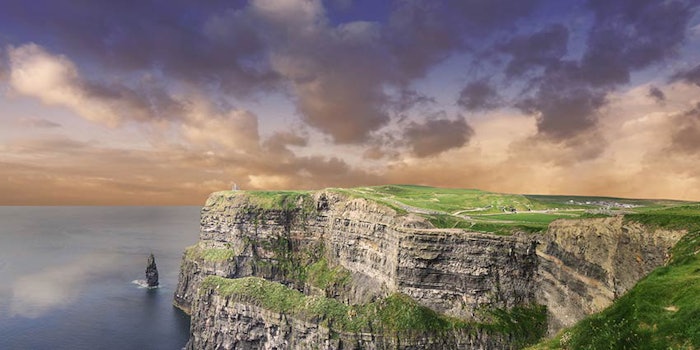 Personal care chemical distributor KemCare has acquired Safic-Alcan UK, a distributor of specialty chemicals.
"The acquisition of KemCare will enable us to diversify our range of personal care ingredients and to widen our portfolio offering in the UK," said Martial Lecat, CEO of Safinca, the Holding of the Safic-Alcan Group.
Within the UK, KemCare employs nine people and anticipates a 25% sales growth in the coming year.
KemCare is pursuing strategic opportunities to boost the personal care business in the UK and Ireland market. The acquisition of KemCare offers new markets, exclusivity and knowledge to Safic-Alcan UK.
"Safic Alcan UK's vision and culture represents an excellent fit with the strategy that has enabled us to succeed with our customers and suppliers alike," said Robert Sumner, director of KemCare. "We are excited about the future and delivering stronger value in the supply chain."