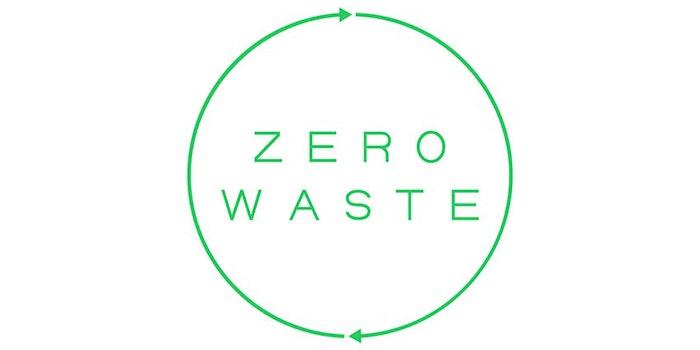 The Ellen MacArthur Foundation has launched Circulytics, a new tool for businesses to measure and improve their circular economy performance. The tool will provide companies, including those in the supply chain for packaging and ingredients, with the most comprehensive picture of their circular economy performance.
Related: SC Johnson Joins New Plastics Economy Global Commitment
By using company-level data, and applying insights and analysis from the Ellen MacArthur Foundation, Circulytics will help to highlight opportunities for innovation, allow companies to track their progress and understand the full extent of their circular economy performance.
More than 30 companies, including BASF, Unilever, and Brambles/CHEP, are among those to have been involved in the development and testing of the new tool.
Companies are increasingly recognizing their responsibility and power to play a key role in addressing some of the world's most pressing challenges, such as climate change and pollution. There is growing understanding that the circular economy can deliver critical solutions to address these global challenges, while creating new opportunities for companies to thrive in the long term.
Related: Insider Insights: Beauty 2020 & Beyond
The process is designed to enable businesses to fully realize circular economy opportunities to generate revenue, design out waste, keep materials and products in use and create environmental benefits. It will provide comprehensive tracking of company progress against key measures and deliver unprecedented clarity about circular economy performance, opening up new opportunities to generate brand value with key stakeholders.
"Over the past 10 years our work has helped to show the circular economy is not only a multi-trillion dollar economic opportunity, but a vital part of the solution to some of the biggest challenges we face today, including climate change and environmental damage," said Andrew Morlet, CEO of the Ellen MacArthur Foundation. "Many businesses are starting to embrace this opportunity, but for the transition to happen at scale and speed they need accurate data and clear analysis. Our ambition for Circulytics is to help any business, in any industry, anywhere in the world, recognize and unlock the potential of the circular economy."