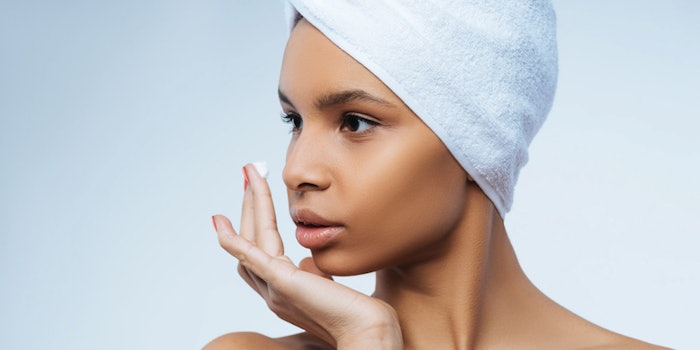 Ingredients have always been critical to the success of beauty and personal care brands, but the role they play has expanded beyond functionality and benefits.
Of course, ingredients offer the consumer the product performance that they seek, while building the foundation of marketing stories. This year's in-cosmetics Global in Amsterdam will be rife with enhanced sensory materials, transformative textures and unique effects.
Similarly, new and existing ingredients are continuously breaking fresh ground in active claims, from pollution and blue light defense to epigenetic and microbiome benefits. This is truly where the science of beauty meets marketing.
New or repurposed ingredients can also inspire novel demo/starter formulations, which in turn can provide new avenues of product development for both R&D and marketing.
In addition, the right ingredient label can foster trust in the consumer, whether through natural or "gentle" materials, or via the absence of so called "ingredients of concern."
However, perhaps most intriguingly, ingredients and claims have, in some cases, become as or more important than branding in the path to purchase.
In a recent report, Spencer Millerberg, CEO of One Click Retail, said, "Our research shows beauty customers on Amazon are searching specifically for product ingredients, especially those with functional benefits. The most successful manufacturers have adapted to this, listing the key ingredients in titles and other key areas to drive discover­ability."
As the latest wave of new innovation hits the in-cosmetics Global show floor, ingredients matter now more than ever.
Jeb Gleason-Allured
Editor in Chief
jallured@allured.com