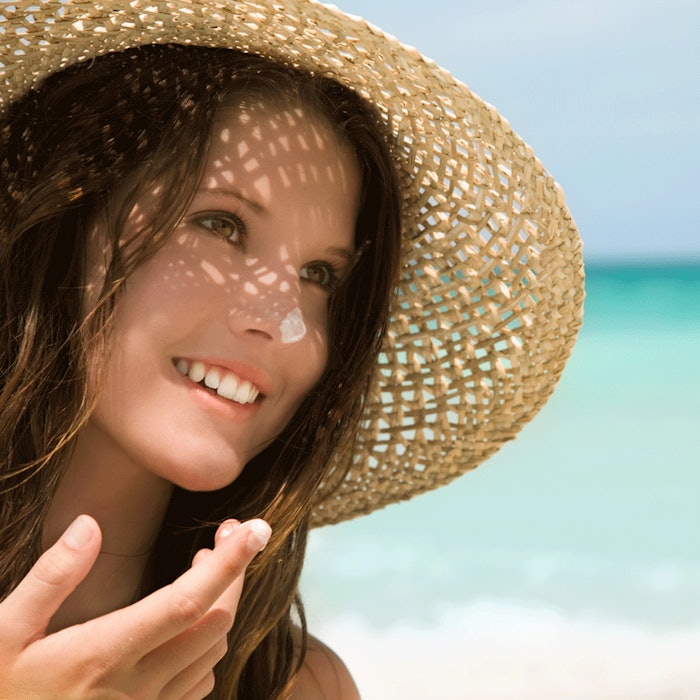 Lubrizol Corporation announced the launch of Avalure Flex-6 Polymer (INCI: Polyurethane-62 (and) Trideceth-6), which has a range of pigment dispersion capabilities.
Previous Lubrizol news: Lubrizol Achieves GMP for Polymers and Emulsifiers
This new technology was designed for better hiding power and wear in makeup, in addition to providing more uniform coverage, protection and water resistance in sun care and daily skin care products.
With long-lasting effects, Avalure Flex-6 Polymer has a positive impact on emulsion sensory characteristics, leaving skin feeling soft and powdery with a silicone-like after feel.
For more information, visit the Cosmetics & Toiletries website.