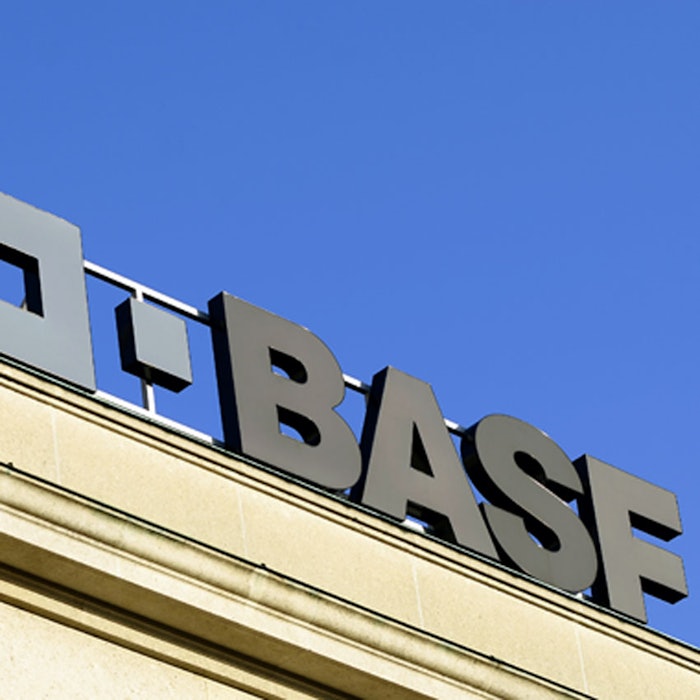 Sustainability is critical, with Unilever recently cutting ties with a supplier that violated sustainability rules. Now, BASF is revamping its personal care portfolio, especially ingredients from palm and palm kernel oil, making sure sustainability is a larger focus.
With this focus, the company has developed a new process to help meet sustainability criteria, the Sustainable Solution Steering method.
"With the Sustainable Solution Steering method, we can assess more precisely how our products contribute to the sustainability goals of our customers and develop corresponding action plans together with them," said Srikanth Vaduvur, vice president, regional marketing management, care chemicals Asia Pacific, BASF. "Customers thus receive more transparency about the sustainability profile of the ingredients, which they use in their formulations, and are consistently able to make them more sustainable."
BASF wants to ensure that their renewable raw materials, mainly used to produce home and personal care ingredients will originate from sustainable, certified sources. Because of this, the company has revised and extended its commitments for the sustainable procurement of palm oil products, like a sourcing policy for palm oil, palm kernel oil and their derivatives. This policy also incorporates forest and peatland conservations as well as necessary local population inclusion in decision processes.