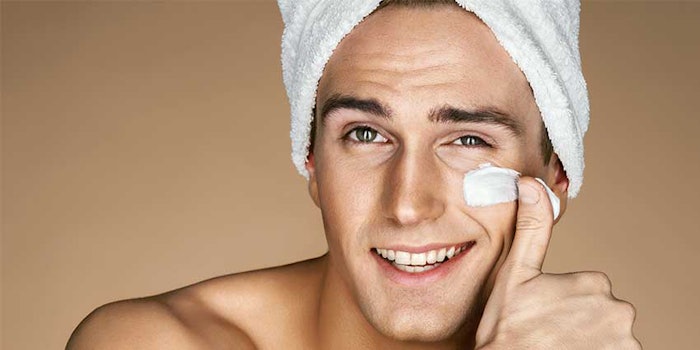 DSM revealed updated results of a recent study of Pentavitin (INCI: Saccharide Isomerate (and) Water (Aqua) (and) Citric Acid (and) Sodium Citrate) and its effects on the skin microbiome. The company also launched a vitamin-rich panthenol for personal care products.
Related: [in-cosmetics Global] Simply Skin
In a clinical study, DSM's scientists revealed that Pentavitin nourishes and moisturizes skin, while supporting healthy-looking skin by boosting bacterial diversity. It also actively helps to modulate the bacteria that cause dry and irritated skin.
Pentavitin is described by the company as a "natural moisture-magnet," being a plant-derived ingredient meant to target dry skin and provide hydration while strengthening the skin barrier. The ingredient is intended for daily use to provide hydration to the face.
Previously: Stress-free DSM Formulations Balance Busy Millennials
DSM also unveiled its panthenol, a moisturizing ingredient for effective skin and hair care cosmetic applications. Panthenol has anti-inflammatory effects and soothes irritated and sensitive skin. For hair care applications, it is claimed to have humectant properties and an ability to improve the resistance of hair to mechanical stress.
Panthenol's benefits include: regenerating healthy skin—maintaining cell renewal; improving symptoms of sensitive skin and dryness, roughness, redness and pruritus; accelerating wound healing; moisturizing hair; strengthening damaged hair and reducing split ends; reinforcing strength in nails; and improving hydration and maintaining skin softness and elasticity.
For more information, visit the DSM Personal Care website.