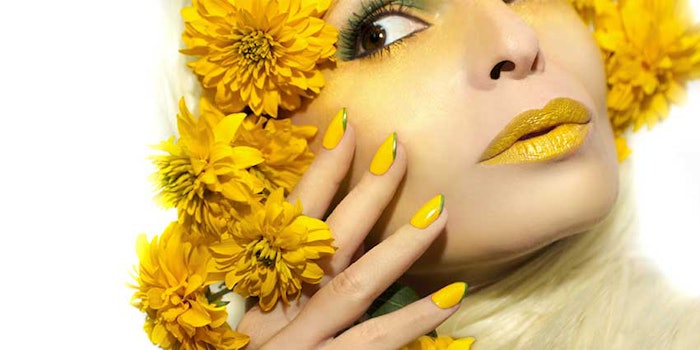 Related: [podcast] Vibrant Vegan Magenta Pigment by BASF Colors & Effects
Joining the company's other colored extracts, Econa Fine Mango Yellow imparts antioxidant properties and is paraben-free. According to the company, the Econa series using natural plant extracts achieves more stable effects in various product applications than existing, surface-treated colored pearlescent pigments.
Econa Fine Mango Yellow is reportedly easy to disperse and is applicable for a wide variety of cosmetic products, such as eye, lip, nail and body cosmetics.
The ingredient is non-animal tested and registered in ICID.
For more information, contact CQV Co., Ltd.