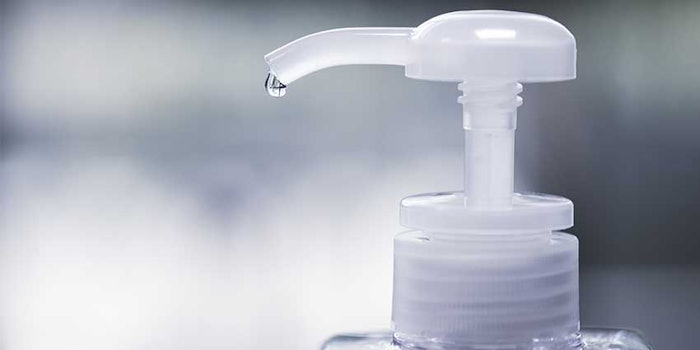 Cosmeservice is expediting the registration of hand sanitizers in Europe for products previously registered as cosmetic cleansers under the Cosmetics Regulation.
Related: How Companies Can Speed the EU Disinfectants Supply
As the company explains, sometimes hand sanitizers are created and labeled as cleansers instead of disinfectants, which require evaluation as a biocidal products and take more time to evaluate and sell. Now, Cosmeservice is offering an express service to register a company's hand sanitizer in Europe within one week.
The service includes processing the product information file, notifying the cosmetic products notification portal (CPNP) and revising product labeling. With a CPNP certificate, companies can sell their products faster. Notably, the express service is offered at a 100% discount.
Cosmeservice notes this is a move toward solidarity against the COVID-19 crisis. It also will continue to support companies introducing these and other cosmetic products in the European market.