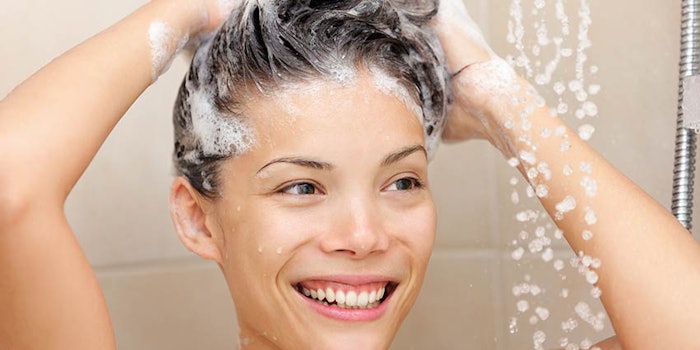 Pilot Chemical has launched Calfoam ES-701 10 MAX and Calfoam ES-702 10 MAX, 70% active solutions of sodium lauryl ether sulfate with a 1,4-dioxane specification below 10 ppm, which provide drop-in solutions for compliance with looming 1,4-dioxane end-use product regulations*.
According to the company, high active ether sulfates offer economical storage of sodium laureth sulfate for dilution to the use level in finished products.
Calfoam ES-701 10 MAX and Calfoam ES-702 10 MAX yield a very high purity and feature low 1,4-dioxane, salt and color. Other features include excellent flash foaming, foam stability, air entrainment, detergency and skin-friendly mildness.
Additional low-active products will be introduced by the end of the year, according to Pilot.
Other existing alternatives include the company's lauryl sulfates (Calfoam SLS-30, ALS-30) and Alpha Olefin Sulfonate (Calsoft AOS-40), which do not generate 1,4-dioxane.
"For nearly 70 years Pilot Chemical has striven to offer high quality product solutions that meet our customers' needs," said Richard Rehg, vice president of commercial, Pilot Chemical Company. "With the addition of our Calfoam 10 MAX products, our customers now have low 1,4-dioxane options to choose from with our SLES products and access to our team of experts who can provide technical guidance on product reformulation and replacement efforts."
*The new law prohibits the sale of personal care products and household cleaning products containing more than 2 ppm 1,4-dioxane, as well as cosmetics products containing more than 10 ppm 1,4-dioxane, by the end of 2022, with future restrictions for household cleaning products and personal care products by the end of 2023.