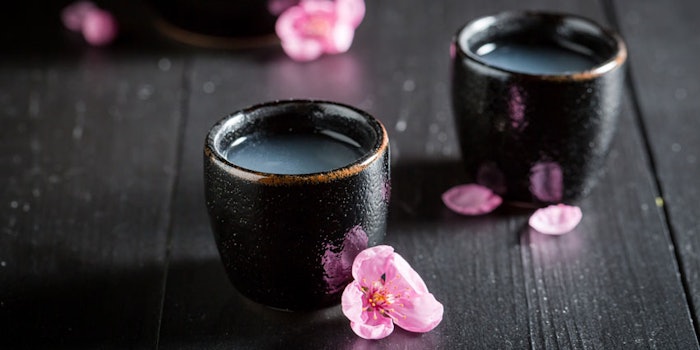 At the upcoming in-cosmetics Global, to be held on April 2-4, 2019, in Paris, Ichimaru Pharcos Co., Ltd will showcase its Wamino-BonBon to event attendees. 
According to Ichimaru Pharcos, Wamino-BonBon is an extract produced via a combination of Sake lees made from Japanese sake and molasses from a Japanese-style high-grade sugar.
The combination of ingredients is meant to substantially change the texture of skin and hair formulations. Made solely with food materials, Wamino-BonBon is reportedly sustainable and traceable. The extract is also antiseptic-free. 
in-cosmetics Global attendees can visit Ichimaru Pharcos at booth F60.