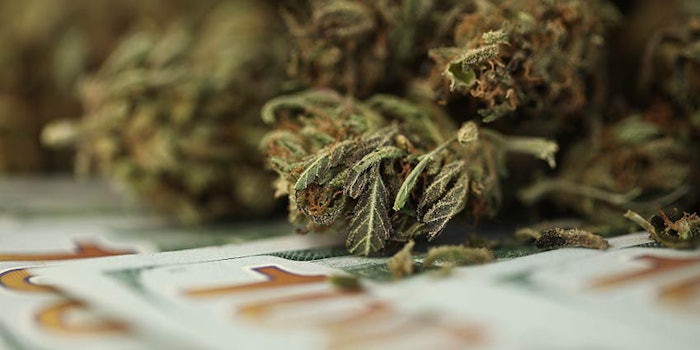 Folium Biosciences has launched Folium Finance, a full-service CBD/hemp friendly financial eco-system and financial services platform, designed to help mitigate the financial hurdles faced within the industry.
As financial institutions halt payment processing for their CBD/Hemp related customers, merchants struggle to maintain consistent, stable banking services. "With the stigmatisms cast on our customers and uncertainties levied by large financial institutions, we felt it was our responsibility, as the industry leader, to develop a stable CBD friendly financial eco-system for our customers," said Folium Biosciences CEO, Kashif Shan.
Related: Is CBD Beauty the Most Important Trend of the Next Decade?
Available exclusively to Folium Biosciences customers, Folium Finance offers customers tailored financial solutions, helping them make more informed decisions. The company's financial engineers assist clients in achieving growth through resolving the business challenges associated with accessing sustainable merchant processing financing and insurance services.
"We're excited to provide the hemp industry with the first CBD-centric financial solutions," added Shan. "Even with the pressures brought on by the uncertainty surrounding traditional institutional banking services, we continue to maintain the highest levels of compliance, standards, best practices and transparency with our banks and underwriters."