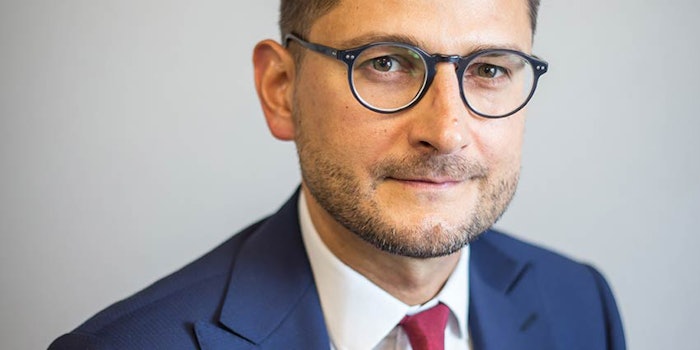 At its annual general meeting, CED made two major announcements: the appointment of CITBiotech CEO Nico Forraz, Ph.D., as its president, and the unveiling of a new organizational name—Cosmet'in Lyon Skin Science.
Forraz succeeds Dominique Bouvier, president of Strand Cosmetics Europe, who served as CED president for a decade. Forraz will carry on Bouvier's legacy of bringing together researchers, interprofessional organizations and dermocosmetology industry players.
Cosmet'in Lyon provides a network of resources for companies in the Auvergne-Rhône-Alpes region of France, such as workshops, conferences and training. This includes the biennial European Days for Dermocosmetology (JED).
"Dominique has accomplished her mission with fervor and determination and I am grateful for her ten-year commitment as president," said Forraz in a statement. "In its footsteps, I have the ambition, with our board of directors, to strengthen the visibility, the attractiveness and the deployment of our regional scientific resources at an international scale, serving the cosmetic industry. They are first class and we can be proud of them. Cosmet'in Lyon Skin Science will be a platform for their expression and promotion, thanks to our extensive network and support actions."