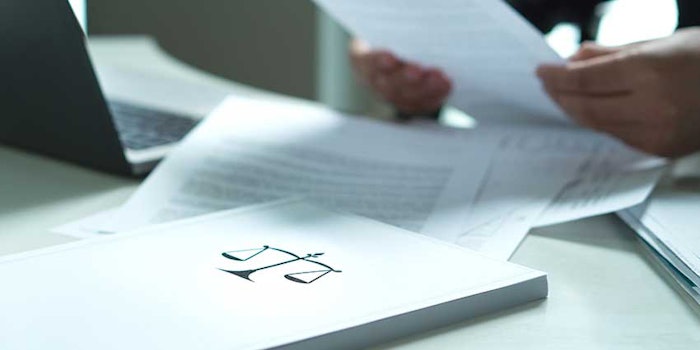 The U.S. Food and Drug Administration (FDA) has issued a warning letter to Greenbrier International, Inc., d/b/a Dollar Tree, for violations at multiple foreign suppliers to its network.
In particular, FDA inspections of these facilities revealed significant violations of current good manufacturing practice (CGMP) regulations for finished pharmaceuticals, per the Title 21 Code of Federal Regulations, Parts 210 and 211 (21 CFR Parts 210 and 211). These CGMP violations deem the drug products manufactured by the firms as adulterated, as defined within section 501(a)(2)(B) of the U.S. Federal Food, Drug, and Cosmetic Act (FD&C Act).
In relation to cosmetics, import records indicated the firm received acne treatment pads from Shanghai Weierya Daily Chemicals Factory. However, an inspection revealed significant CGMP violations, including the failure to conduct component identity testing (21 CFR 211.84(d)(1)) and the failure to test each batch for objectionable microorganisms prior to distribution (21 CFR 211.165(b)).
As a result of these and other violations, Shanghai Weierya Daily Chemicals was placed on lmport Alert 66-40 and issued a warning letter.
Visit the FDA website here to read the complete warning letter for additional details.