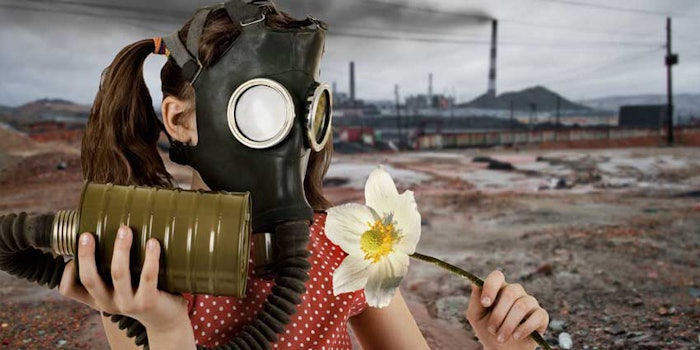 In the year 2017, there will be an estimated 1.6 million increase in urban population weekly. With this growth in addition to others including 2.7 million babies born within the year, the beauty and personal care industries are seeing a trend on ingredients with anti-pollution properties.
The trend started in the Asia Pacific region, but has moved to be global. Consumers in China are worried about health, which is driving the anti-pollution trend, while Western consumers are concerned with premature aging.
According to John Madden, head of ingredients, Euromonitor International, this uneasiness within consumers will provide new opportunities for anti-pollution ingredients such as extracts of moringa seeds and probiotic plant extracts.