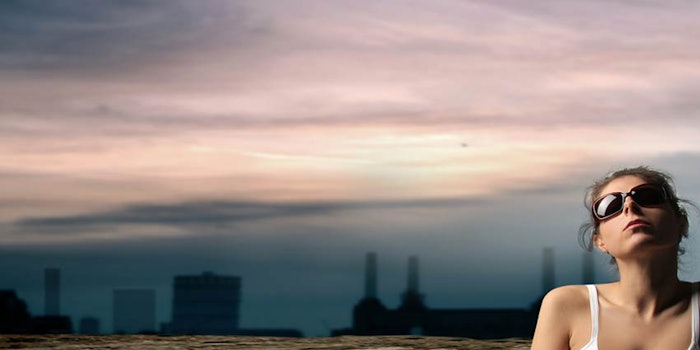 During the second part of the free webinar, "Anti-pollution Cosmetics: The Science & Market," Mintel's Sarah Jindal offered 6 key insights for product developers, marketers and brand managers who are exploring these claims for their brands.
If you missed the original trend broadcasts, you can access them now for free by going here.
1. Under-leveraged Claim
Only 1% of beauty launches are making anti-pollution claims, according Jindal, representing a huge opportunities for brands to step into the breach.
2. Where Claims Are Made
Today, anti-pollution claims are typically disseminated in marketing and advertising, not on-pack. This represents an opportunity for brands to communicate pollution defense directly on their products.
3. Claims Are Migrating
Jindal explained that, while anti-pollution claims began in Asia, specifically China, they are moving West. Asia is poised to become the top anti-pollution product market.
4. Consumer Faith Is Low
Brands have some work to do. According to Jindal, fewer than 20% of consumers are currently convinced of anti-pollution effectiveness. This represents a need for enhanced marketing and brand positioning that helps consumers to connect the dots.
5. Top Formats and Claims
Cleansers and moisturizers are the leading product formats in the anti-pollution space, which is why top claims include: cleanse, protect and repair.
6. More Opportunities Ahead
Jindal noted that anti-pollution claims will continue to expand across skin and hair care and could eventually emerge in multifunctional color cosmetics.
For free access to the full trend presentation, click here.