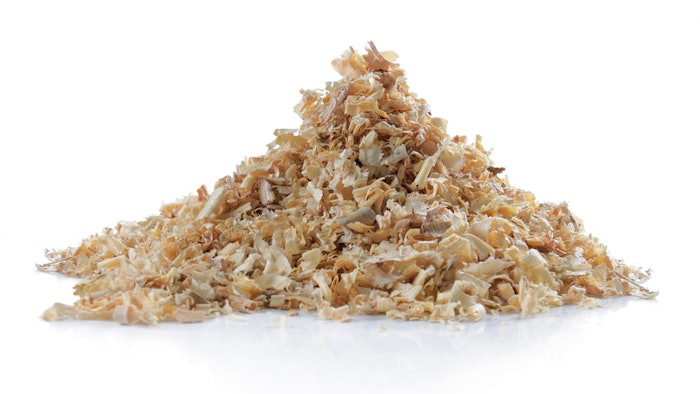 Lignovations has developed LignoGuard (INCI: Lignin/Cellulose), a multifunctional ingredient from upcycled biomass that reportedly reduces the amount of synthetic and mineral UV filters required for photoprotection. It can also be used as a natural antioxidant and emulsion stabilizer, and is appropriate for sensitive skin.
Related: What's Trending in Skin Care Ingredients?
LignoGuard leverages Fibenol's Lignova raw material made from locally generated forestry and wood industry residues such as sawdust, woodchips and low-quality hardwood. The ingredient is manufactured without the use of undesired chemicals and has received a COSMOS eco-certification from Ecocert for use in natural cosmetics.
Peep Pitk, CDO of Fibenol, commented: "Collaborating with Lignovations has been of high importance for Fibenol as we see the high customer awareness and demand for low environmental impact products in the cosmetics field. The sector puts a strong focus on the transparency and sustainability of the full value-chain to move away from petrochemicals."
Martin Miltner, CEO of Lignovations added: "Together with Fibenol we meet the high quality standards that are needed to successfully turn lignin into a safe [and] functional ingredient for the most demanding applications. The successful safety assessment of our LignoGuard material proves that our technology is a key enabler for the safe use of lignin in cosmetic products."