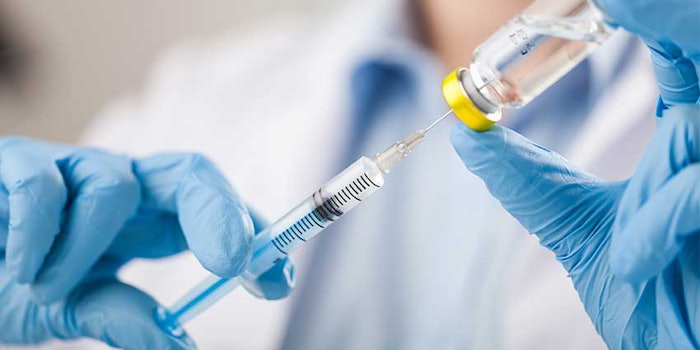 Known to cosmetics for its microbe-sourced ingredients, Ginkgo Bioworks has announced it will be supporting Moderna with raw materials to manufacture mRNA vaccines—including mRNA-1273, Moderna's vaccine candidate against COVID-19.
Related: Top Ingredients, Claims and Categories Since COVID-19
Reportedly, this vaccine is the first to enter clinical trials.
In the past month, Ginkgo Bioworks has shifted its platform toward COVID-19, committing $25 million worth of free access to the company's infrastructure to projects that can support R&D across a range of applications. The company plans to support additional efforts in the COVID-19 response, whether through manufacturing process optimization, DNA synthesis, the scaling of diagnostics, therapeutic antibody lead optimization or other responses.
With access to Ginkgo Bioworks' automated tools for biological engineering, Moderna aims accelerate plans to improve the efficiency of its upstream manufacturing process.