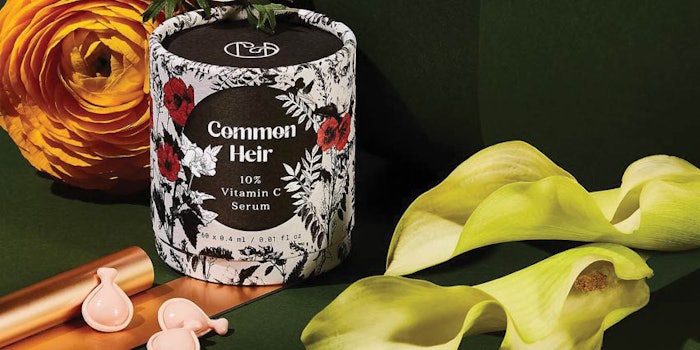 As the demand for cleaner and safer cosmetics rises, packaging options are rapidly changing to meet consumer needs. Enter single-dose, or unit-dose, packaged products, taking the guesswork out of the amount to use, while easing buyers' fears about a product's exposure to outside toxins.
But is the consumer ready for single-dose beauty for product mainstays and, if not, what is holding her back from trying a one-at-a-time approach?
In September 2021, The Benchmarking Company conducted an online study featuring 3,100 U.S. female-identifying beauty buyers ages 18-plus to explore consumer adoption, interest and understanding of single-unit-dose beauty products. The survey was engineered to gauge participants' interest in products designed specifically in a single-dose format and explored her purchase intent, influencers, attitudes toward unit-dose form factors, and any barriers to purchase.
Single-dose Beauty Buying Habit
Forty-seven percent of consumers surveyed have purchased a single-unit-dose beauty or personal care product in the past. Thirty-three percent of purchasers did so just one time; 15% say they are regular single-dose users, 49% buy single-dose products on occasion and 3% of those who've purchased say they would not do so again.
Single-dose beauty products represent only a small fraction of the beauty buyer's typical purchase. Of those who buy or have bought single-dose beauty, 51% say this form factor represents only 1-10% of their current purchases.