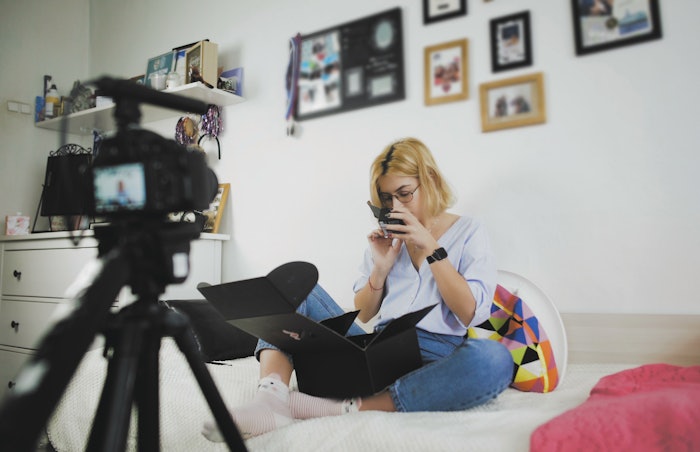 Forty-six percent of U.S. female beauty and personal care buyers admit that a product's packaging is influential or very influential to their purchase decision; make that 50% for millennial and Gen Z buyers. Whether that package is primary or secondary, sustainable, refillable, made of plastic or glass, the vessel containing the product plays a vital role in attracting her attention enough to learn about its contents and to buy.
To understand the consumer viewpoint on packaging, The Benchmarking Company surveyed more than 3,500 U.S. beauty consumers in July 2023 about their attitudes and preferences toward packaging of all types. Here's what we found.
Shopper Profile: Retailers & Products
To begin with, Superstores like Target and Walmart (71%) and Amazon.com (68%) remain the top places where U.S. females of all age groups purchase beauty and personal care products on a regular basis. Stores like Ulta/Ulta.com (56%), Sephora/Sephora.com (50%), drug stores (40%) and specific brand websites (34%) round out the most frequent retailers she buys from. The top products she's buying include facial skin care (92%), shampoo/conditioner (91%), body skin care (83%), lip color (66%), fragrance (65%), sunscreen (63%) and eye shadow/color products (59%).
The Unboxing Experience Decoded
Millennial and Gen Z buyers are most likely to have products delivered (96% of them have done so, compared to 94% of all age groups), because they buy from Amazon.com (73%) and other online retailers more often than older age groups.
For the full article, check out Global Cosmetic Industry's September 2023 digital magazine