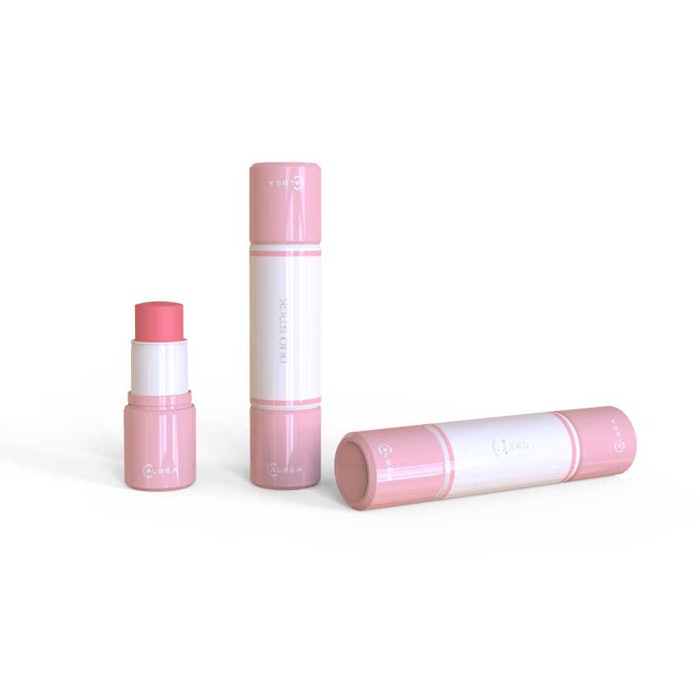 Albéa, a company specializing in beauty and personal care packaging, has announced the recent launch of four new products and one product development accelerator at PCD Paris and MakeUp in Los Angeles. 
Black Box
Black Box is turnkey solution offering that helps beauty and personal care brands launch their products on the market without delay. The concept comprises packaging, formulas, ready-to-use cosmetic solutions and accessories. 
The first edition of Black Box, presented at MakeUp L.A., is inspired by music and art festivals, including Coachella and Burning Man. Colors include ochre, sand and terracotta, while matte and metallic effects are also highlighted.
Check out the video below for more details. 
SP22 Panache Pulse Pump for Algenist Splash Hydrating Setting Mist 
Algenist chose Albéa's SP22 Panache Pulse pump to help deliver the Hydrating Setting Mist in micro-droplets to the skin.
The pump can also be used for hair care, deodorant, fragrance and skin care.
F2 Propellant-free Foamer for Comprehensive Cranium Care 
Albéa's F2 Foamer was selected for Comprehensive Cranium Care's C3 Head Wash range of scalp and skin cleansers. 
Lash Expression 
Lash Expression is a collection of plastic mascara brushes, two for the lashes and one for the eyebrows. 
Albéa explained: 
The Burgundy brush delivers an extra volume and definition effect. Thanks to its "humpback" form, zones hold back the formula to load the lashes better, while its multiple bristles paint the lashes to make them outrageously long.
The Flamingo brush offers an extra volume and curl effect thanks to a rounded shape that brings out the curve of the lashes. Moreover, the mix of XL and shorter bristles gives great control over volume.
The Nacarat mini eyebrow brush sculpts the eyebrow line precisely. The brush is compatible with gel formulas.
Duo Stick
Duo Stick is a two-in-one modulable stick designed to personalize foundation shades. According to Albéa, Duo Stick is airtight for maximum formula protection and is suited for foundation, luminizer, balm, undereye concealer, blush applications, stick fragrances and sun care.