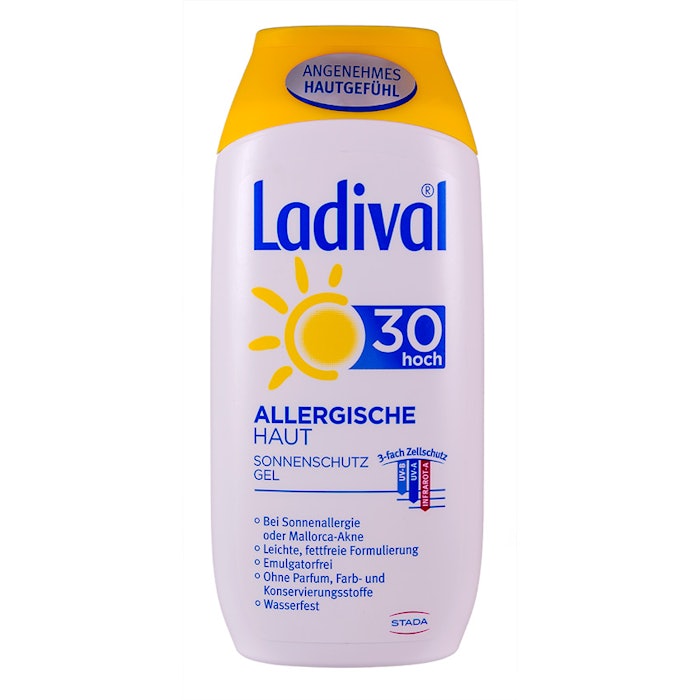 The Ladival sunscreen range has gotten a new look for Summer 2018, thanks to some help from RPC Bramlage. 
Ladival's parent company, Strada, is said to have wanted to "refresh the look of Ladival and give it greater vibrancy" while ensuring maximum on-shelf impact. 

The new design was developed with Take Five Design and produced by RPC Verpackungen Kutenholz. The range comprises a 200ml lotion bottle and two spray bottles—a 150ml size and a 200ml trigger spray, especially for kids´ products. The flip-top cap and overcap were produced by RPC.