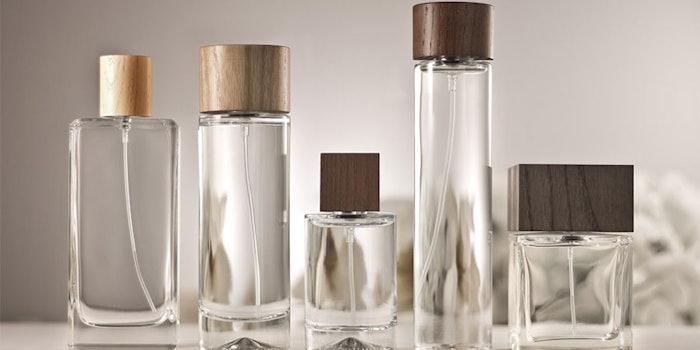 Rafesa, a company specializing in packaging for the beauty and personal care industries, has launched a new collection of wooden caps for perfume packaging.
According to the company, the new line of caps is made with wooden ash and is available in different color tonalities. The wooden ash has earned the Program for the Endorsement of Forest Certification (PEFC), which promotes the sustainable management of forests.
The company also guarantees the non-utilization of chemical products while creating the caps.