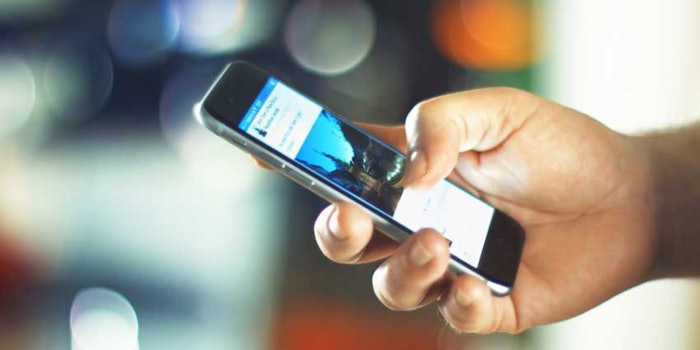 The recent launch of iOS 11 has opened many doors for marketers and their mobile campaigns. 
Among the updates was the extension of the iPhone's NFC (near-field communication) capabilities beyond Apple Pay and into the launching of digital experiences from supported NFC tags. 
How it works: 
Thinfilm's NFC scanner app can be downloaded from the App Store for iPhone 7 and later models
Users can open the app and tap their iPhone on NFC-enabled products and packages to view the mobile web content
This content can be targeted and based on item-level precision 
Users can view their scan history, locations, select favorites, apply filters and more
Brands with an existing iOS app can integrate Thinfilm SDK to create these experiences 
Christian Delay, senior vice president of strategic marketing and general manager of software platforms for ThinFilm, was quoted saying, "With the release of iOS 11 for the iPhone, NFC enters a new era. This is an exciting milestone for brands and consumers, and we're excited to continue delivering compelling NFC solutions — combining physical and digital elements — to partners and customers."