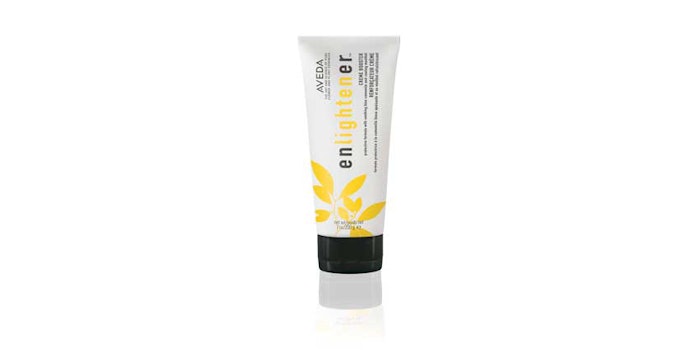 In attempts to create more sustainable packaging, Aveda has introduced a dispensing closure made with post-consumer recycled (PCR) content. 
The polypropylene dispensing tube closure is expected to make its debut in early 2018 and will become the new packaging for the Enlightener Creme Booster, a part of Aveda's hair color category. 
According to Aveda, the tube has undergone two years of trials and testing and the dispensing closure contains 25% PCR content. After the closure's 2018 debut, the company plans to create a closure with higher PCR content. 
Deb Darling, director packaging materials & innovation initiatives at Aveda, stated, "Determining the appropriate percentage of PCR content to integrate into a dispensing, hinged closure, or any packaging component for that matter, requires time-intensive resources, molding trials and testing...My colleagues and I will continue to raise the bar when it comes to innovative, sustainable packaging solutions. It's a privilege to work side by side with a team so dedicated to this effort. We are sincere in our practice and truly believe that when we work hand in hand with our suppliers, we can create innovative, environmentally-responsible packaging."