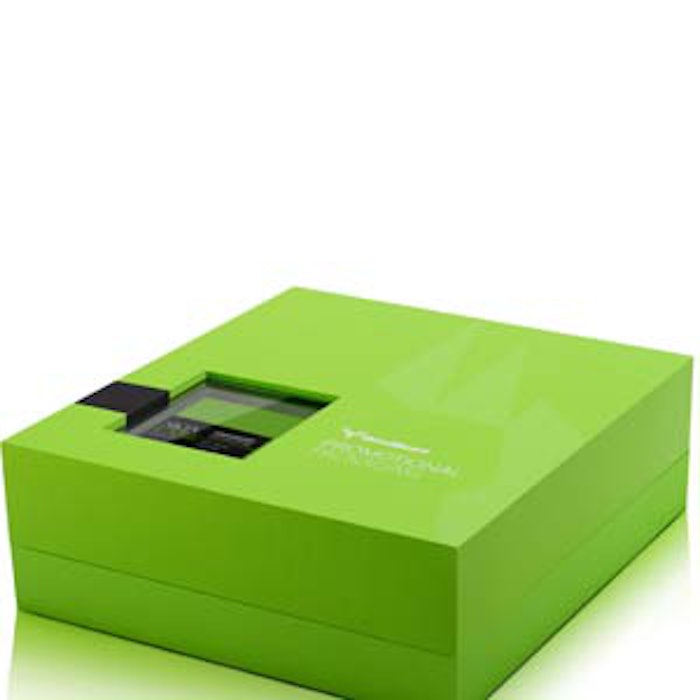 Packaging elements: Natural paperboards and litholamination portfolio
Company: Metsä Board's sustainable natural paperboards for luxury packaging include products especially developed for the addition of special features that attract the eye, as well as security devices important for anti-counterfeiting.
Previously: Optimizing Green Packaging
The company's box boards include Carta Allura, Carta Elega, Carta Integra, Carta Solida and Avanta Prima, all made from traceable fresh forest fibers that provide brightness and strength.
Metsä Board also offers a portfolio of litholamination capabilities. This range includes Carta Selecta, designed for eye-catching applications with UV varnish, and Modo Northern Light Litho, for small lightweight packs. The company also offers Carta Solida and Kemiart Graph+, as well as uncoated Modo Northern Light, for when a more natural appearance and a special tactile feel are required.
Christophe Baudry, commercial director for beauty care at Metsä Board, said, "The packaging of a luxury item is as vital as the content it is protecting and showcasing. It must provide an aura of prestige. Purchasing premium products is an emotive process – there is a sensorial ritual between the consumer and the packaging. At the same time, we find consumers are increasingly looking for natural products, so brand owners need to consider packaging that complements that desire."
Applications: Fragrance and beauty care