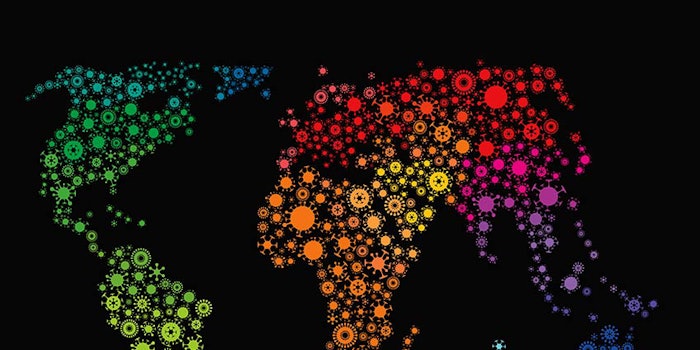 Sourcing is always a major concern in a global crisis, as shown in the latest member survey from ICMAD regarding the coronavirus outbreak. Packaging, for instance, can present significant supply chain issues. One company, APC Packaging, has provided guidance on how at least one supplier is managing the challenge.
In a note to customers, APC reports that the pace of stock item sales have been faster than the company had forecast, which hasn't been an issue due to excess supply in China. Stock items shipping from the company's U.S. site in Florida continue apace and its Chinese manufacturing is running at full capacity. Furthermore, reduced port schedules have not impacted shipment timings, per APC.
APC reports that its custom packaging output is benefiting from limited downtime for its manufacturing, as well as its proactive material sourcing strategy. The company concludes, "At this time, we have agreements in place, should the need arise, to purchase additional materials for any orders."