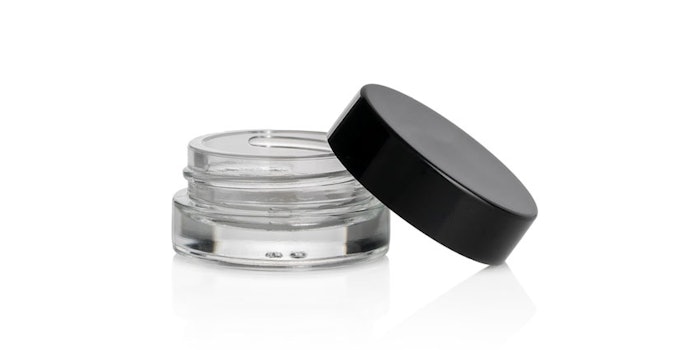 Maintaining a 25% year-on-year growth since 2015, Quadpack Industries closed 2019 in the top 10 European beauty packaging providers, the company said.
Further reading: Taiki's Innovation Lab Focuses on Rapid Response
The manufacturer and provider of packaging solutions announced its record results for 2019, including a net income of €3.7 million, two acquisitions in Germany and global commercial rights to bi-injection blow-moulding technology. 
Quadpack also faced growth in terms of physical expansion and an increase of 200 people in the global organization.