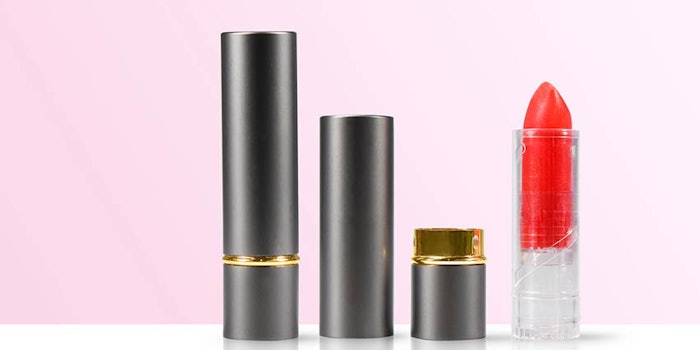 Libo Cosmetics has launched a new range of sustainable packaging featuring post-consumer PET waste from ocean plastic. The series includes packaging for lipsticks, lip gloss and compacts made with either recycled aluminum, PET or FSC-certified paper.
Related: WWP Beauty Adds to Refill Revolution Collection
Libo's Refillable Aluminum Lipstick offers a reusable aluminum case. The PCR Aluminum Lipstick is made with recycled aluminum that helps reduce carbon emissions.
The Juicy Water Lip Gloss features a clear cap, transparent bottle and colorful stem design made with PET material.
The PET Collection and the Paper Collection are alternative packaging options for compact, lipsticks and lip gloss, made from 100% PET and FSC certified paper, respectively.