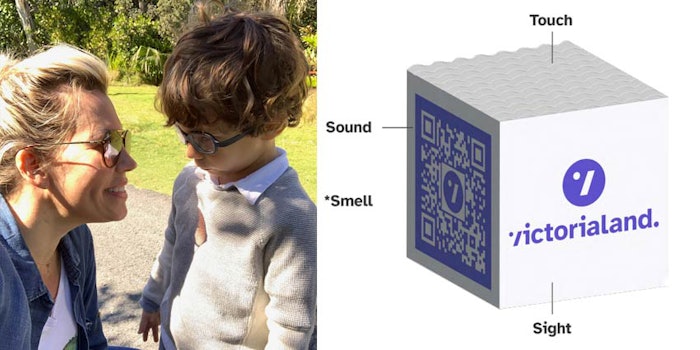 Victoria Watts, founder of VictoriaLand Beauty, was inspired by her visually impaired son to create the CyR.U.S. packaging system, which features raised universal symbols and QR codes to boost accessibility/inclusivity for people with visual impairments.
Related: How to Design Inclusively
VictoriaLand boosts product accessibility by leveraging inclusive design, including sound, scent, touch and smell to help shoppers navigate the world of beauty.
The company notes, "With only 10% of the visually impaired population able to read Braille, VictoriaLand has developed a system of raised symbols that allow for easy product identification by touch and easy access to audible product information through a raised QR code on each product."
The company's Skinopsis concept leverages QR codes to deliver descriptions of product features and benefits, ingredients, background stories, ratings and reviews, and how tos.
For more information on the system, contact the company at: victoria@victorialandbeauty.com