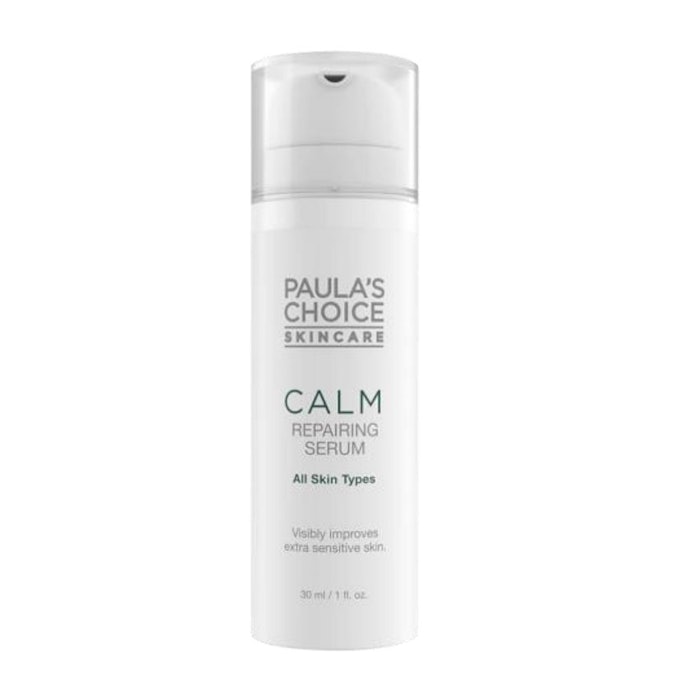 Fusion Pkg has announced its recent collaborations with Paula's Choice and Thrive Causemetics. 
For its work with Paula's Choice, Fusion provided the 30ml Prime Airless bottle to house the new Calm Repairing Serum. The bottle features a double wall design and the outer bottle is injected standard white with a UV clear coat. The packaging is topped with a standard glossy white actuator and shoulder with a clear matte spray overcap. The label was applied with a  4-pass silk screen label. 
The Prime Airless is offered in a range of sizes including 15, 30 and 50ml.
Thrive Causemetics utilized Fusion's 30ml Pure Airless Tube for its new Buildable Blur CC Cream. The pack features an extruded tube with a single pass white silk screen and single pass custom shiny silver hot stamp label. Additionally, the tube's collar, actuator and overcap are injected white with a shiny silver UV metallization decoration. 
The Pure Airless Tube is available in a range of sizes from 15 to 70ml.