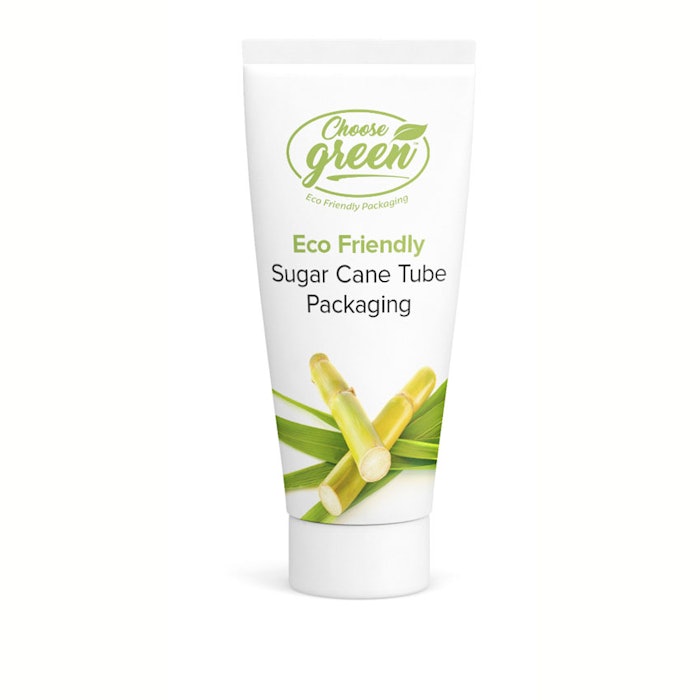 Express Tubes' Choose Green TM Sugarcane tubes were awarded a Beauty ID award for Packaging Innovation: Sustainability. 
The tubes are produced from sugarcane and are meant to act as an alternative to PET plastic tubes. Additionally, these tubes are 100% recyclable.
According to Express Tubes, with these tubes, it hopes to offer a packaging solution that is in line with environmentally-conscious customers while also helping to shift the packaging industry in a more green direction.