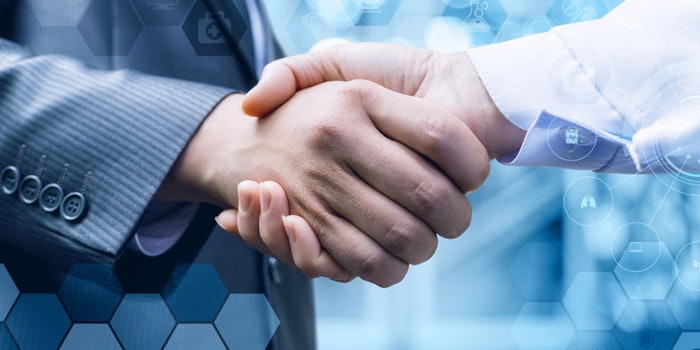 Heinz-Glas, a German company specializing in the manufacturing of bottles and jars for the fragrance and beauty industries, has announced the acquisition of Saverglass' flacon business.
According to Heinz-Glas, this acquisition will expand its customer base and portfolio of product designs. 
Carl-August Heinz, of Heinz-Glas, stated, "The Heinz-Glas team feels the responsibility to serve the customers in the future at least as [well] as Saverglass did in the past." 
Both companies have committed to a "smooth transition" for the customers affected by the deal.
The terms of the deal were not disclosed.