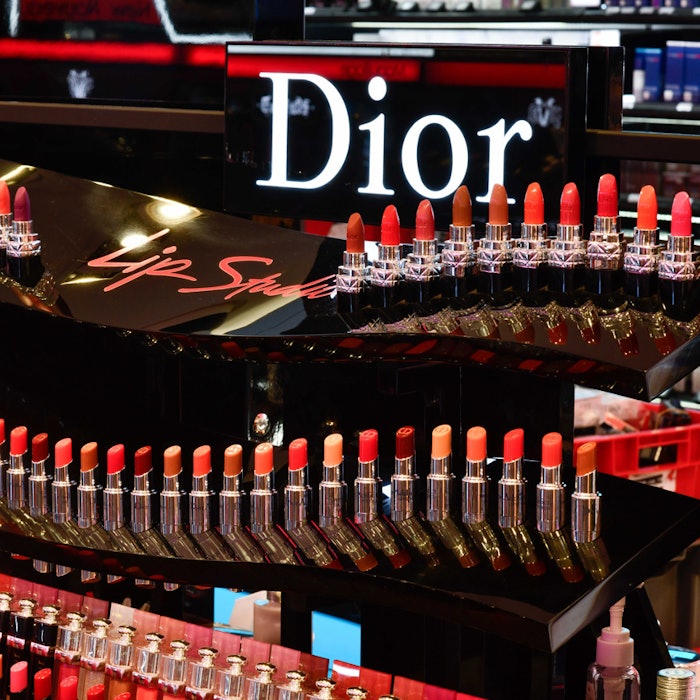 Diam Color, integrated with its Diam Pack Division, wants to help brands create better in-store experiences with its dummies and testers for skin care, makeup and fragrance. 
Diam is reportedly moving towards a full-service proposition, aligning with its strategy of accompanying brands on the market. The full-service offer, dubbed Full Buy, includes everything from the design and fabrication of the packaging to stock management to in-store monitoring of units and the replenishment of products and shades to delivery and installation in stores across Europe.
According to Diam, tools like testers and dummies are becoming key to creating excitement at retail. Prototypes of this sort need to high-quality "since they are constantly manipulated by consumers in the store."
Diam currently utilizes three fully-integrated factories based in France and China complete with a team of 100 employees, all of which allow the group to offer 10,000 references and 600 new shades each year.