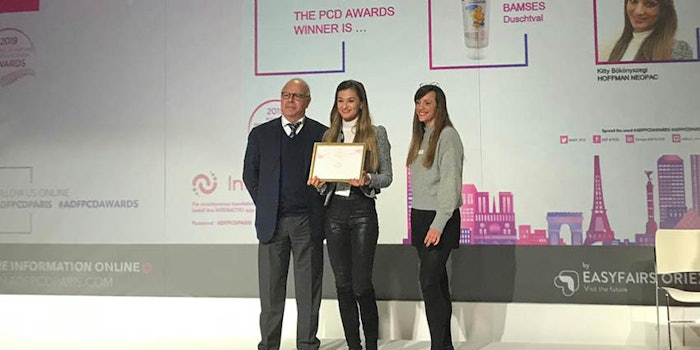 Neopac was recognized at Perfume, Cosmetics & Design Paris for the sustainability of its Picea Tube.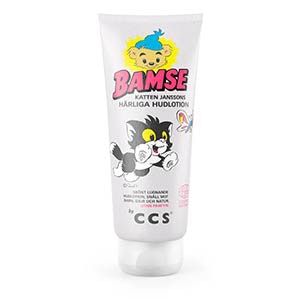 Designed for the brand Bamse (owned by Trimb Healthcare), the Picea Tube is from Neopac's EcoDesign range of eco-friendly packaging solutions. The tube, composed of 95.8% renewable materials, is primarily a combination of spruce waste and a plastic matrix of sugar-based raw materials made exclusively for Neopac.
Related: Neopac to Launch Recycled Plastic Tube at PCD Paris
An analysis by the International Organization for Standardization's (ISO) revealed that the Picea Tube uses up to 38.9% less CO2 in its life-cycle than a traditional polyethylene tube. It has attained Ecocert and COSMOS certifications, along with EU Food Grade status.
"Not only is the PCD certificate an incredible honor, but it acknowledges the success and commitment of Neopac's sustainability efforts," said Michael Aringhoff, head of sales, cosmetics. "This recognition will support our endeavors to create additional eco-friendly products similar to Picea, expanding upon our EcoDesign portfolio."