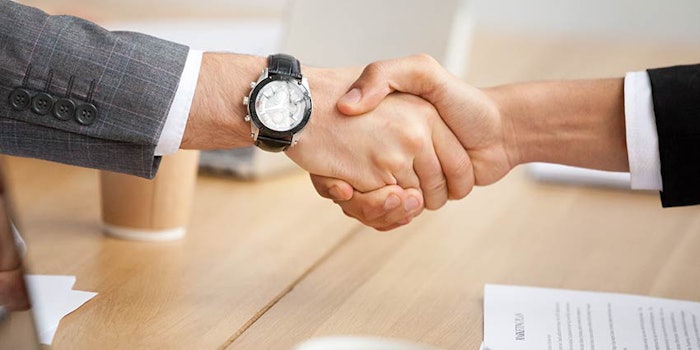 Patrick Rissmann has joined the management committee of Procos.
Rissmann brings experience in European manufacturing and the international luxury packaging industry to the role, most recently as managing director of Rissmann GmbH.
The move is the company's latest in its strategy to further expand its production capacities in Europe, in order to meet the growing demand for European-produced packaging for the luxury goods industry. The strategy encompasses the entire portfolio of carrier bags, cartons, collapsible boxes, garment bags, dust covers and many other products that are today manufactured both in Asia and Europe and delivered worldwide through the company's own.