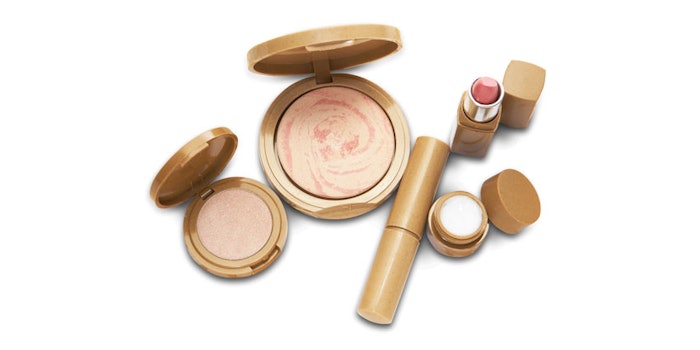 Effective January 1, 2020, all tube manufactured at WWP's Suzhou facility will consist of sugarcane bio-resin. 
According to the company, it will convert sugarcane into ethylene and the products will have the same chemical makeup of fossil fuel-based polyethylene. The package will reportedly be 100% recyclable and "far less harmful to the environment."
In addition to the new packaging, WWP will continue to offer recycled materials including PCR PP, RPET, sea-bound plastic, aluminum and its line of PFP (plant fiber polymer) components, comprised of all-natural and organic farm byproducts. 
Barry Freda, CEO at WWP, said, "We're passionate about sustainability, and take our responsibility as stewards of the environment very seriously. The new sugarcane bio-resin initiative will serve to drastically reduce plastic waste in our manufacturing operations. It's a huge step forward in our perpetual push to be more eco-friendly."