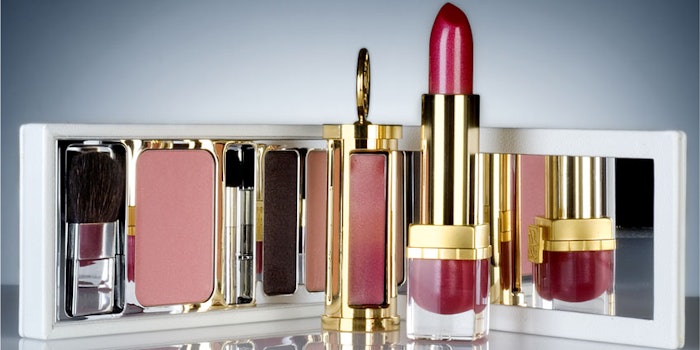 It may be frowned upon to judge a book by its cover, but consumers certainly judge cosmetics products by their packaging. In fact, the need for innovative and alluring packaging, such as 3D printing bottles and airless bottles, is in such demand that the cosmetic packaging market is estimated to be worth $33 billion by 2024.
Plastic is the primary choice when it comes to packaging materials and will account for an estimated 56.3% by the end of 2016. The Asian Pacific cosmetic packaging market is expected to account for 32.5% of the global market in 2016 and remain on top through 2014.
What's Influencing the Demand for Cosmetic Packaging
The global population of aged people is increasing which increases the demand for anti-aging beauty products. The segment of anti-aging products is expected to make up a substantial share in the global cosmetics market in the next few years.
There has been an increase in per capita spending on cosmetics specifically in developing countries, which will affect the demand for cosmetic packaging.
There has also an increase in the use of deodorants and fragrances amid the male population.
The evolving e-commerce industry is also expected to boost sales of cosmetic products.
Raw materials used to make cosmetic packing often come with an unpredictable price tag and can result in a reduction in profit margin of the manufacturers. The increase in cosmetic products and their packaging has raised concerns for manufacturers who prefer glass and metal packaging, especially smaller cosmetic companies who want low costing products while maintaining cost-effectiveness.