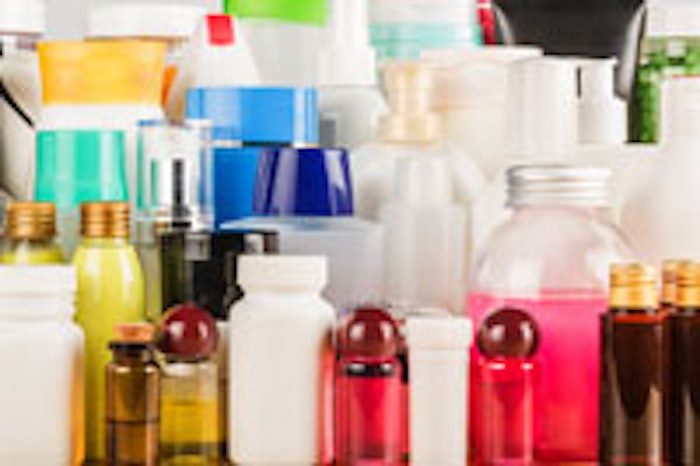 Plastic cosmetic/skin care packaging will see the strongest growth in the next decade and China is projected to surpass the U.S. for this marketplace, a new research report has found. 
The skin care/cosmetics packaging market will see fast growth through 2025 driven by ongoing anti-ageing, male grooming and premiumisation trends in the cosmetics market, according to market researcher Visongain. 
Plastic cosmetics packaging will drive the push, according to the report, due to the material's cost-effectiveness, good performance, reliable protection, color versatility, flexibility and easy transportation and storage plastics offered. (Read more in GCI about opportunities for plastic enclosures in beauty). 
Growth in China to Surpass U.S.  
Notably, China will take the leading position of the U.S. in the cosmetics packaging market by 2025, and India will exhibit the most significant growth in the forecast period, the report found.
Limitations
However, the report also noted the cosmetics packaging market does face limitations. Weak economic situations in some of the major cosmetics packaging markets are blocking the growth potential of the cosmetics market in the near future. Increasing emphasis on sustainability of packaging can be hard for some cosmetics products, especially luxury brands, it said. 
(Read more in GCI about sustainable approaches in plastic packaging).
The report also said a fast pace in the cosmetics market and intense competition can put significant pressure on packaging providers. A key challenge for packaging manufacturers is to meet the increasingly complex packaging requirements from customers, it added.