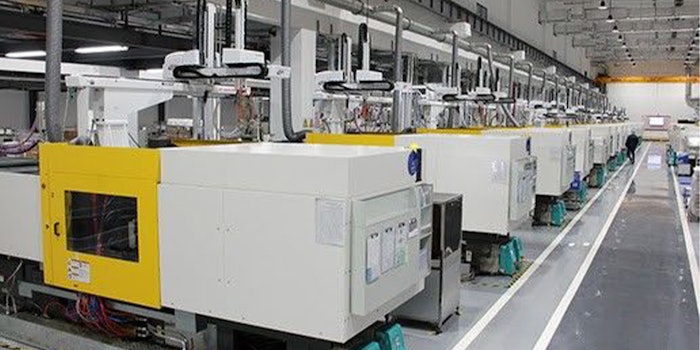 HCP Group has established a "Center of Excellence" in its manufacturing hub in Suzhou, China. This project unites talents in research, development and realization of primary packaging, decoration and associated technology.
Related: Quartz Effect by HCP Group
The goal is to optimize shared industry expertise to shorten the lead-time of new product development, innovative finishing techniques and expedite successful launches to the market.