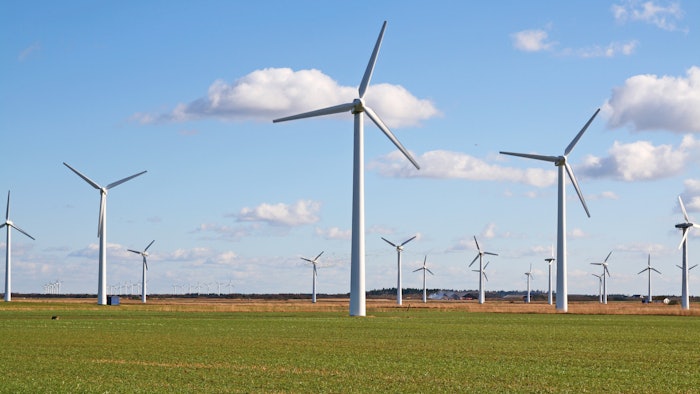 Verescence has announced that its roadmap to reduce CO2 manufacturing emissions has been validated by the Science Based Targets initiative (SBTi) as being compatible with limiting global warming in line with the Paris Climate Agreement. Verescence's decarbonization plan involves reducing CO2 manufacturing and indirect emissions by 40% by 2034.
Related: Verescence Advances Decarbonization of Glass Packaging
Verescence's direct CO2 emissions related to the manufacture of bottles and indirect emissions related to energy consumption represent more than 60% of the company's total emissions combined.
To reduce its total emissions, Verescence is deploying large-scale projects to electrify its furnaces and increase its annual supply of electricity generated from renewable energy sources.
In addition, the company is accelerating its eco-design, including the use of reusable or refillable glass, PCR glass and lightweight glass. Verescence also intends to reduce its indirect emissions liked to its value chain by guiding its suppliers in reducing its carbon footprints.
Thomas Riou, CEO of Verescence, said, "We welcome the validation of our CO2 reduction targets by the SBTi. An independent and scientific approach is essential in the fight against climate change. We are now one of the first glassmakers in the world to have a decarbonization roadmap in line with the Paris Agreement and aligned with the recommendations of the scientific community. The Group's objective is to achieve carbon neutrality by 2050."