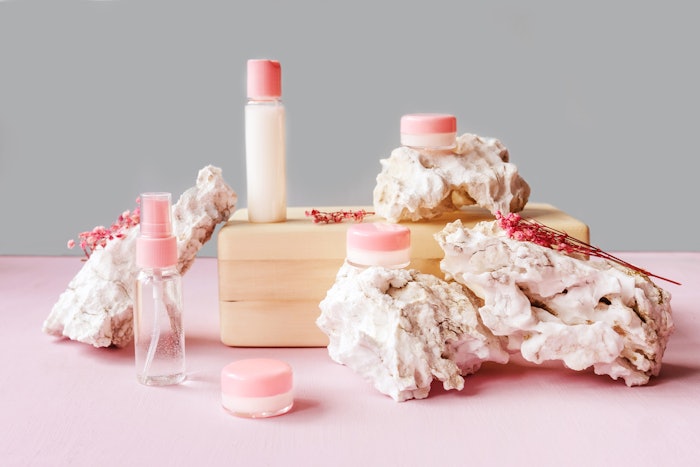 In a recent survey, 64% of U.S. respondents said that sustainability is very important when considering the purchase of a beauty product (turn to page 14 for the full survey). In the past, sustainable hero ingredients and product claims got all the attention. In 2022, however, packaging credentials are front-and-center. Yet a survey of recent introductions and brand upgrades shows that the industry is following a wide variety of pathways toward greater sustainability.
1. Plastic-neutral
Offsetting plastic consumption is a tactic many brands have begun to embrace by obtaining third-party certifications. For instance, Inika Organics has announced its portfolio received a plastic neutral certification from Waste Revolution, an Australia-based organization. The accolade follows other certifications for the brand in natural and organic ingredients (ACO COSMOS and OFC), cruelty-free (Choose Cruelty-Free AU and PETA), halal (AFIC Halal) and vegan practices (Vegan Society).
The initiative has reduced Inika's virgin plastic use from 8.1 tons to 1.3 tons, an 84% decrease. Inika Organics is the world's first plastic-neutral makeup brand, according to the company.
Becoming plastic neutral means that for every kilogram of plastic used by the brand, one kilogram is collected and recycled. The practice encourages recycling and a circular economy. To implement it, Inika revamped its packaging operations and introduced earth-first packaging made from 90% sustainable and reused materials, including aluminum, sugar cane, PCR plastic and glass.
For the full article, check out Global Cosmetic Industry's June 2022 digital magazine.