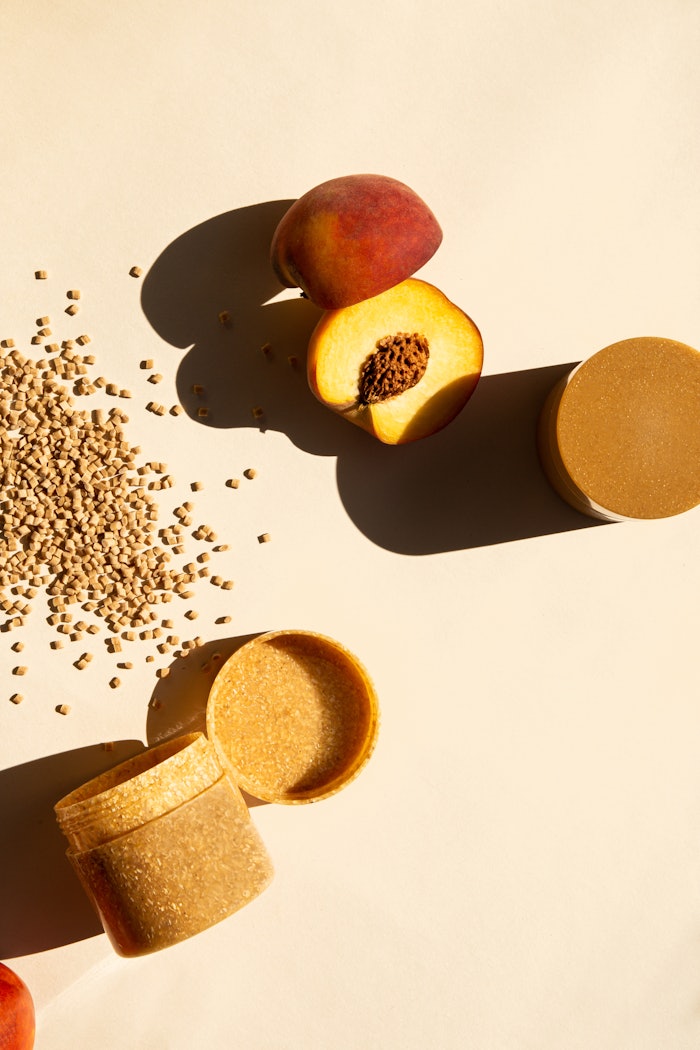 Global technology firm Nissha Co., Ltd. has again invested in Sulapac, a maker of bio-based materials for packaging and other applications, to advance sustainable alternatives to plastic for its decorative molded products.
Nissha expects the partnership with Sulapac to help expand its ecosense product line. As global interest in sustainability grows, Nissha's industrial materials business has started to develop ecosense molding, molded products made from sustainable materials like Sulapac's biocomposite and pulp instead of plastic resin.
Nissha initially collaborated with Sulapac in 2018, creating sustainable jars for cosmetics, supplements, spices and dry foods as an alternative to conventional plastic.
Sulapac was created in 2016 to combat plastic waste and prevent microplastics from polluting the oceans.
Sulapac's bio-based materials are made of plant-based binders, responsibly sourced wood and feedstock from industrial and agricultural side streams, and naturally occurring clay minerals. They biodegrade into CO2, water and biomass without leaving toxins or permanent microplastics behind.
Alex Takashiba, director of business strategy planning for the industrial materials business unit at Nissha, said, "Sulapac's design principle is to mimic nature. Their materials don't release permanent microplastics, and their carbon footprint is lower compared to traditional plastics made of virgin, oil-based raw materials. Importantly, the beautiful visible wooden chips and the ceramic feel make products made of Sulapac stand out. Its aesthetics is a competitive differentiator. This strengthened partnership supports our sustainability goals and business growth." 
Suvi Haimi, CEO and co-founder of Sulapac, said, "The deepened collaboration with Nissha is essential for the future of our company and our mission to save the world from plastic waste. We have high respect for their ambition to significantly replace conventional plastic with truly sustainable alternatives and the investment they have made in the transition towards a circular economy. They are an industry leader and a game-changer that has a real impact on the world."