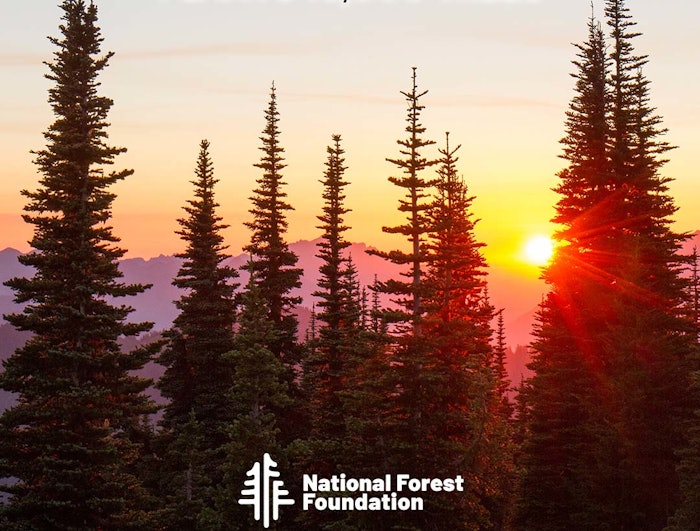 APC Packaging has partnered with the National Forest Foundation to plant 10,000 trees in 2023.
The collaboration reinforces APC Packaging's commitment to sustainability by contributing to the National Forest Foundation's mission of restoring and enhancing national forests in the United States, per the company. The National Forest Foundation and APC Packaging say that these lands are an American treasure and are vital to the health of communities. 
Working on behalf of the American public, the National Forest Foundation leads forest conservation efforts and promotes responsible recreation for 193 million acres of the National Forest System.